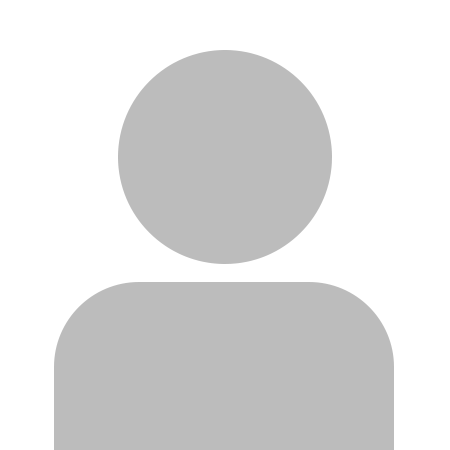 David Harper
I'm delighted to introduce myself as one of the Summit Trust Lead Practitioner team. This role is an exciting opportunity to work alongside our network of schools as part of the Summit Trusts 'ground-breaking Professional Learning Institute.
I am entering my 16th year at Cockshut Hill.  During my time I have had experience of running the Drama and Theatre Studies Department, Creative Faculty as well as leading on our whole school Coaching Programme. Strategically, I have held temporary positions as Interim Assistant Principal for Creative and Performance and recently a secondment to lead the former Ninestiles Teaching School Alliance (NTSA).   
Along with the other Summit Lead Practitioners we will be looking forward to providing colleagues opportunities to build upon strong pedagogy and Professional Learning, that will support staff and have a positive impact upon the outcomes for our young people across Summit Learning Trust.
---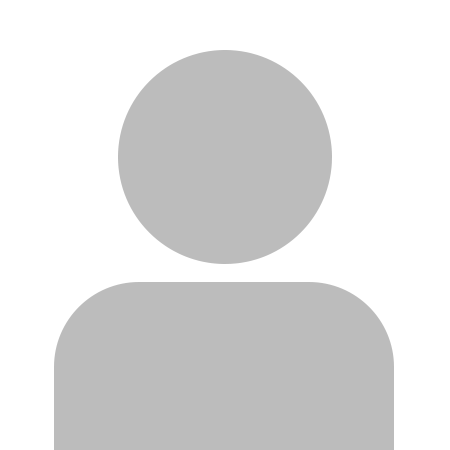 Laura Larkin
As a Summit Lead Practitioner for English, my role requires me to engage with and challenge the most up to date educational research that supports both classroom pedagogy and subject knowledge; with this information, I will work with colleagues to transfer this knowledge from page to the classroom, enabling all colleagues to be research and evidence informed practitioners.
I became a Lead Practitioner for English in 2017 at Cockshut Hill School after being both a KS3 and KS4 lead in the department over the years prior to this; these roles have allowed me to explore the curriculum in depth, evaluating what works and doesn't in the classroom, offering support and guidance to colleagues in classroom. I have also been a mentor for trainee teachers for the past ten years.
A key focus for 2020 – 2021 will be to support departments and colleagues in exploring different ways to drive improvement and development to support both teacher's practice and student outcomes.
Our aim is to build a culture of support and development that engages with the most recent and relevant educational research and allows staff to take ownership of their own continued learning to provide the best opportunities for the students in our classrooms.
Along with the other Summit Lead Practitioners we will be a friendly, welcoming group who want to support you in areas of practice that you want to develop and further investigate.
---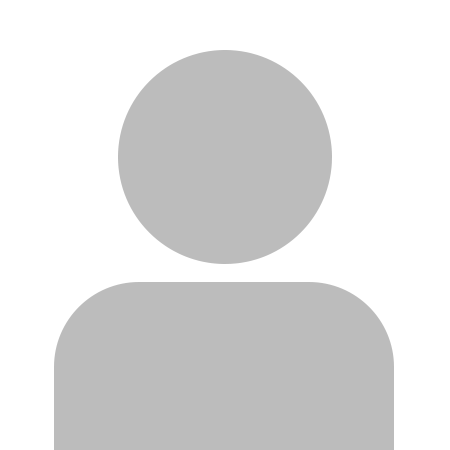 Teresa Middleton
As a Summit Lead Practitioner for Science, my role requires me to support colleagues across the Trust in raising standards and the quality of education in order to meet the needs of all students.
My experience to date spans 25 years and includes a range of curriculum leadership and outreach roles within Science departments across the region. I have mentored Early Career Teachers, new teachers coming from abroad, as well as coached teachers in Science, Maths, Art and IT to support their development.
I have a great interest in Teaching and Learning and Cognitive Science, and continue to develop and improve my own practice to this very day, drawing on current research-based evidence. My strengths include coaching and mentoring, modelling, effective questioning and explanations, formative assessment and differentiation.
One of my responsibilities for 2020-2021 will be to set up and lead the Network of Excellence – Science team. Our aim is to work with Heads of Department and Key Stage Leads on key areas of focus that they have identified. This may include the support and development of colleagues, leading collaborative learning and teaching episodes, the planning and implementation of pedagogical practices, and ultimately raise standards of teaching.
Along with other Summit Lead Practitioners we will be working with colleagues in raising the quality of education across Summit Learning Trust.
---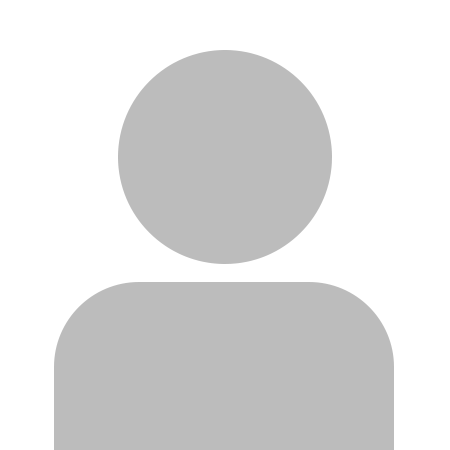 Sam Price
As a Summit Lead Practitioner, my role requires me to work across Summit Learning Trust to support the development and improvement on key areas in order to improve the quality of teaching and learning across our schools. One of my responsibilities will be to provide a supportive role guiding and mentoring staff requiring additional support in teaching and learning. Another of my main focuses this year will be to work with other Summit Lead Practitioners to raise the standards of literacy in our students across Summit Learning Trust by providing targeted, specialist Professional Learning working collaboratively with leaders and practitioners across our schools.
I am now embarking on my 7th year of teaching at Ninestiles, An Academy and my 3rd year as a Lead Practitioner. I have been employed by AQA for 4 years as a Chief Examiner for exam board AQA for the literature examination series. Past experience also includes the position Course Leader for Media Studies. My aim is to ultimately support the process of improvement in our practitioners as well as identify, share and celebrate best practice in our schools, both of which are vital in enabling our students to achieve the best possible outcomes.
---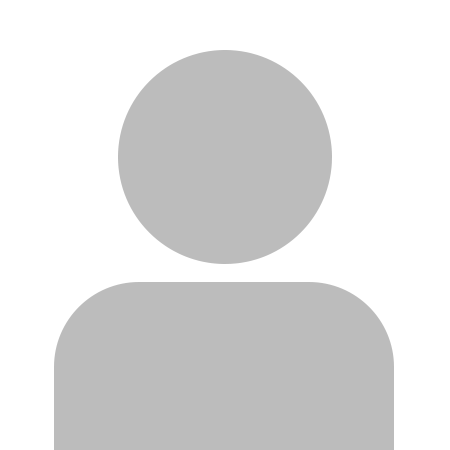 Rebecca Lynch
As a Summit Lead Practitioner for mathematics, my role will focus on the on-going professional development of mathematical pedagogy. This will be through driving key developments in teaching and through coaching support teachers of mathematics in all stages of their careers.
My experience to date has been varied, building upon my teaching skills developed over time as a classroom practitioner and Key Stage 4 leader. To gain further insight into the assessment requirements for GCSE mathematics I became an examination marker for Edexcel. I am passionate about the teaching of mathematics and I am currently studying for a Masters in Expert Teaching through the Ambition Institute.
One of my key responsibilities is to lead the secondary and 6th form maths Network of Excellence. A key focus for 2020 – 2021 will be to improve the quality and consistency of maths lessons. We will be using Roshenshine's principles of instruction and developments in cognitive research to ensure that we teach in such a way that we develop lifelong mathematicians. Our aim is to ensure all teachers are confident in delivering effective lessons and understand the research which supports their planning.
---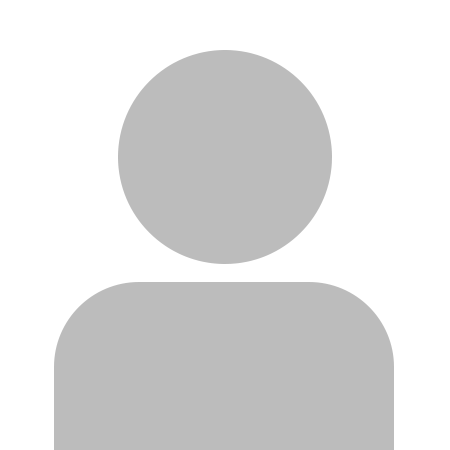 Nathalie Wright
The exciting role of Summit Lead Practitioner for English and Literacy requires me to support and develop these areas within the provision across the trust, which is a key focus for 2020-2021.
My passion and a responsibility of this role is to combine research with the practicalities of resources and coaching. My strengths are within the classroom; building relationships, maximising outcomes and accelerating progress for learners.
The Summit Learning Trust is supportive of independent personal development as a team we are committed to support individuals.
My varied experience includes Subject Leader for English and Media Studies, Associate Assistant Principal for English (maternity cover). At the beginning of my career I taught English in Holland for 18 months to Chinese students at a prep-school and Dutch students in and around Amsterdam. Teaching English as Second Language has changed so much since 2002 especially with the pressures of budgets on schools.
Our aim is to make literacy provision efficient and outstanding across the Trust through the expertise and exceptional practice.
---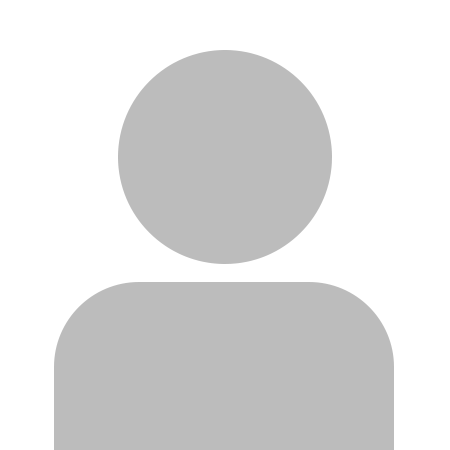 Rebecca Davis-Musabayana
As a Summit Lead Practitioner my role requires me to ​work across the Summit Learning Trust to support and develop Professional Learning across a 'Creative' curriculum. This will involve working with individuals through coaching as well as developing collaborative opportunities to promote excellent teaching and learning practice across all academies.
My experience to date has been fulfilled with fabulous opportunities stretching over 10 years of practice. As an Advanced Skills Teacher and a Lead Practitioner at Ninestiles, An Academy, I have mentored and coached many colleagues to support them in developing their individual practice. I have a particular passion for professional learning linked with 'high expectations and behaviour in the classroom' and over recent years have facilitated for South Birmingham SCITT with new entrants into the profession.
I am currently Head of Performing Arts and lead on UNICEF within the curriculum. As a Summit Lead Practitioner I am looking forward to leading upon the 'Creative Network of Excellence'. As we establish our Networks I look forward to working strategically across schools so that as a group we will raise the quality of education for all.
---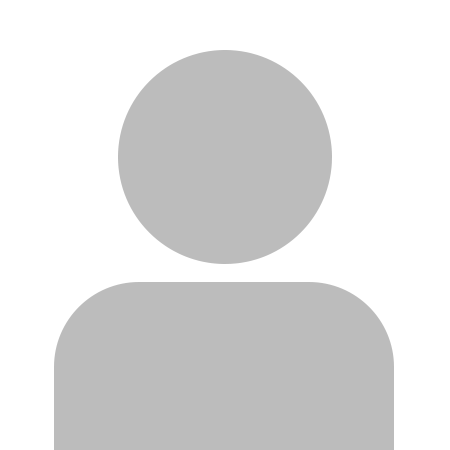 Amy Dowding
As a Summit Lead Practitioner for Humanities my role requires me to work with teaching staff in RE, Geography, MFL and History.
I began my career in 2007; in this time, I have successfully led RE at Cockshut Hill for 10 years and more recently (the last 4 years) I have been a Lead Practitioner within the school.
One of my responsibilities is to champion the Humanities departments, coach and mentor staff across Summit Learning Trust, encouraging Colleagues to complete individual Professional Learning as well as deliver group Professional Learning to departments across depending upon need.
A key focus for 2020-2021 will be to support staff across all levels to engage in their own relevant Professional Learning and have a high focus on the relevant inclusion of BLM content in all schemes of work.
Our aim is to ensure Quality First teaching across Summit Learning Trust, with a focus on high challenge for all, developing a range of questioning techniques, effective modelling, appropriate feedback and a drive for continued improvement.
Along with the other Summit Lead Practitioners we will foster a love of teaching and learning through individual bespoke and group Professional Learning.
---